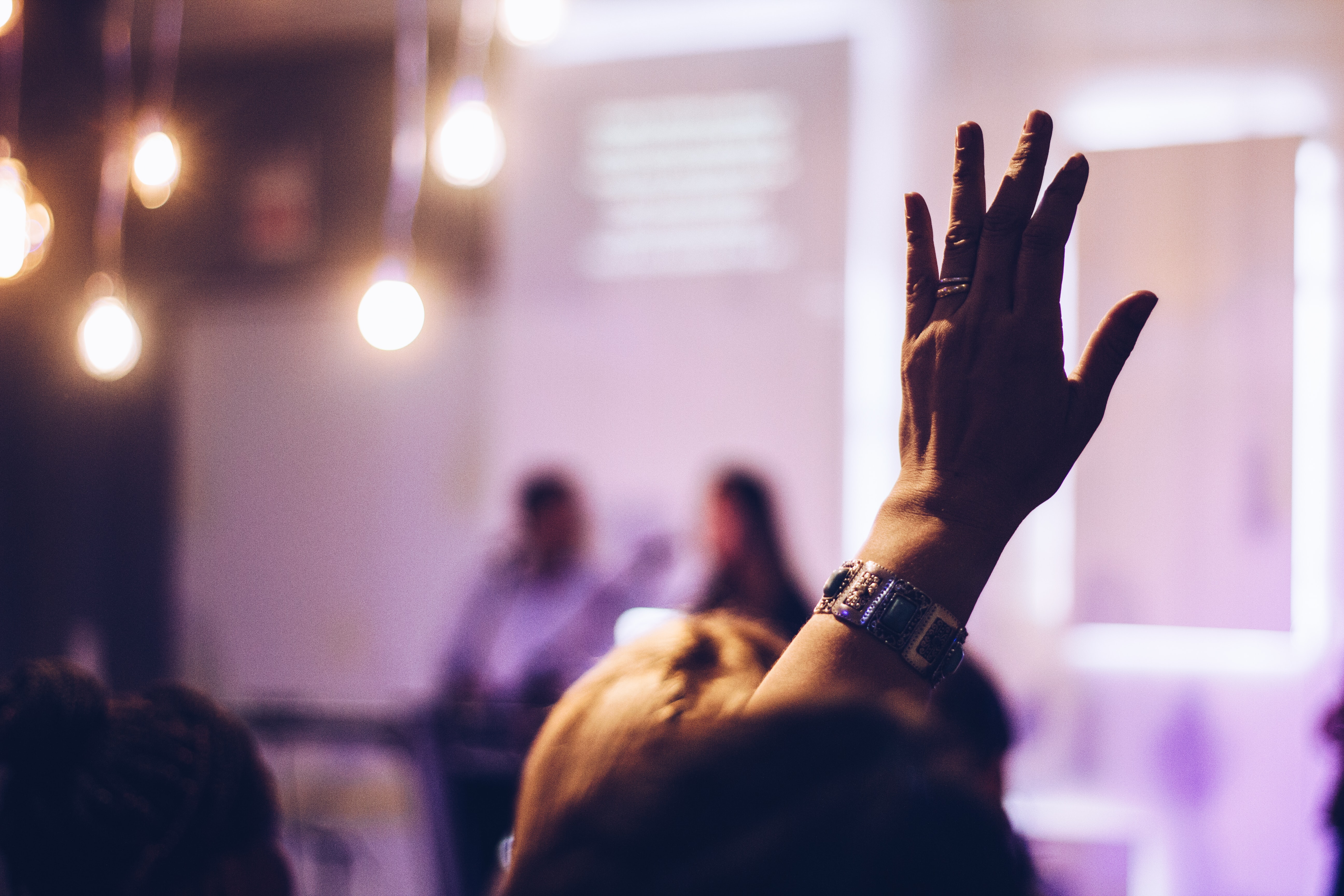 WHAT IS LEADER LED LEARNING?
EX2 Academy has created 'Leader Led Learning' as a highly effective resource that a Leader can use to work with their team, in a practical way, to support the team's learning and development.
By running an internal workshop, using the courses we present, Leaders can engage their team in a meaningful discussion that educates, progresses, and develops the knowledge and skills within an organisation.
By implementing the correct Learning & Development program in your business, you can improve ability, morale, retention, and engagement. Ultimately, leading to greater success in achieving your business objectives.
We provide a unique range of services. No other organization offers the diversity of services, in a manner and to the quality, we provide.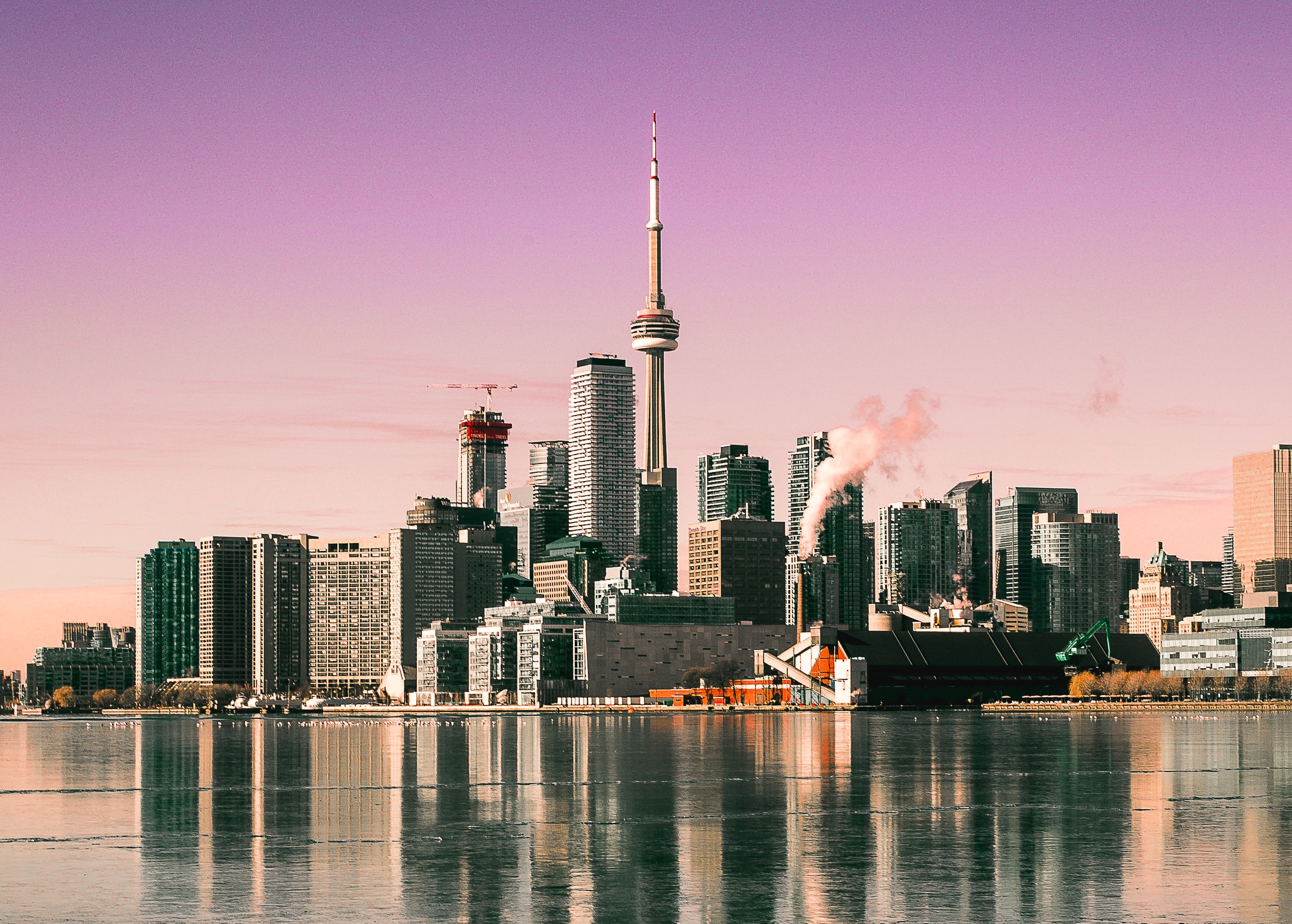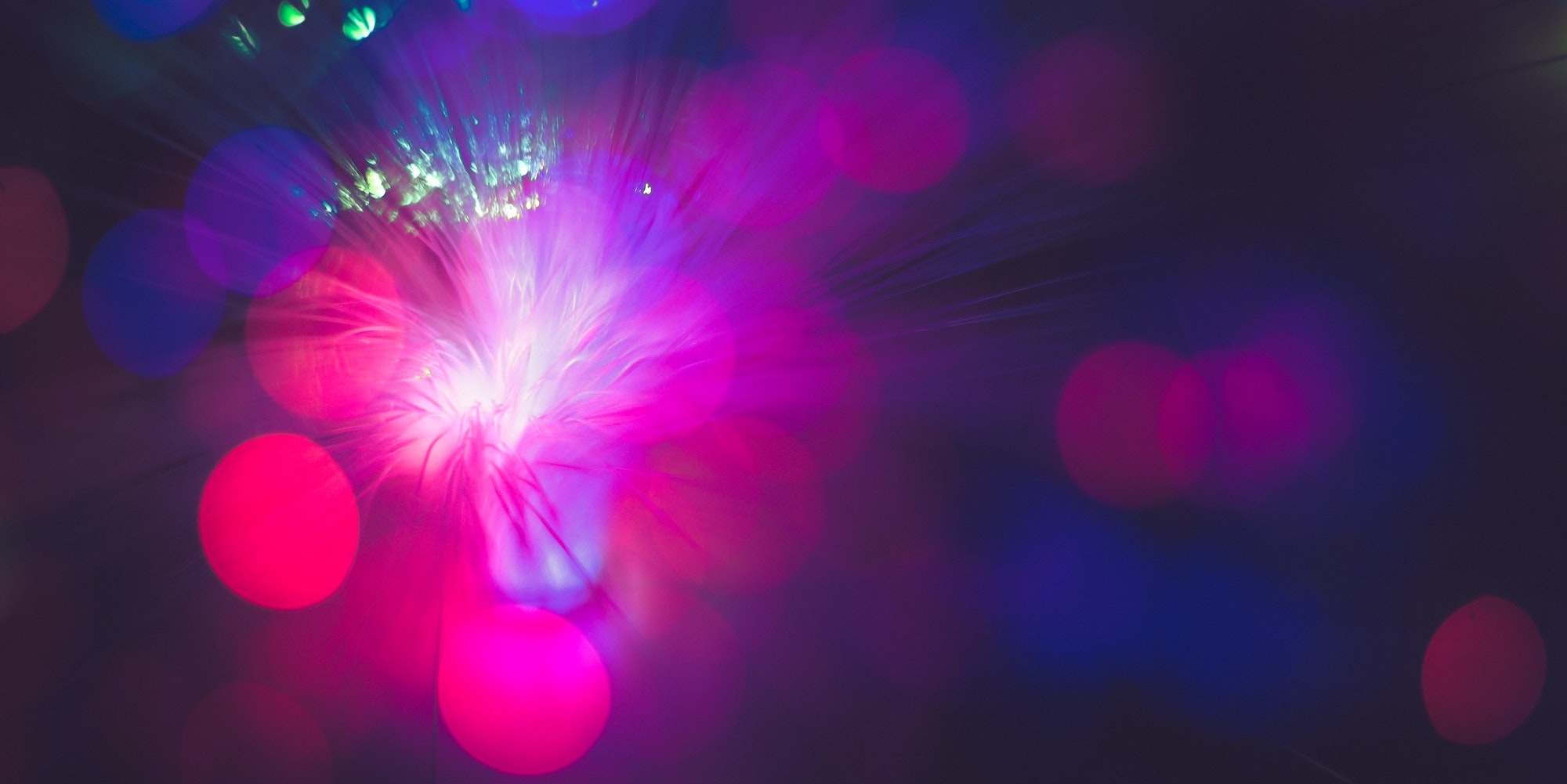 SEMINARS
At least once a year Members are invited to a planning meeting. In these meetings, we establish what the Member challenges are and discuss their needs.
Having collated the feedback from our Members, we seek out World Class Educators to deliver seminars that can tackle the issues and provide practical solutions.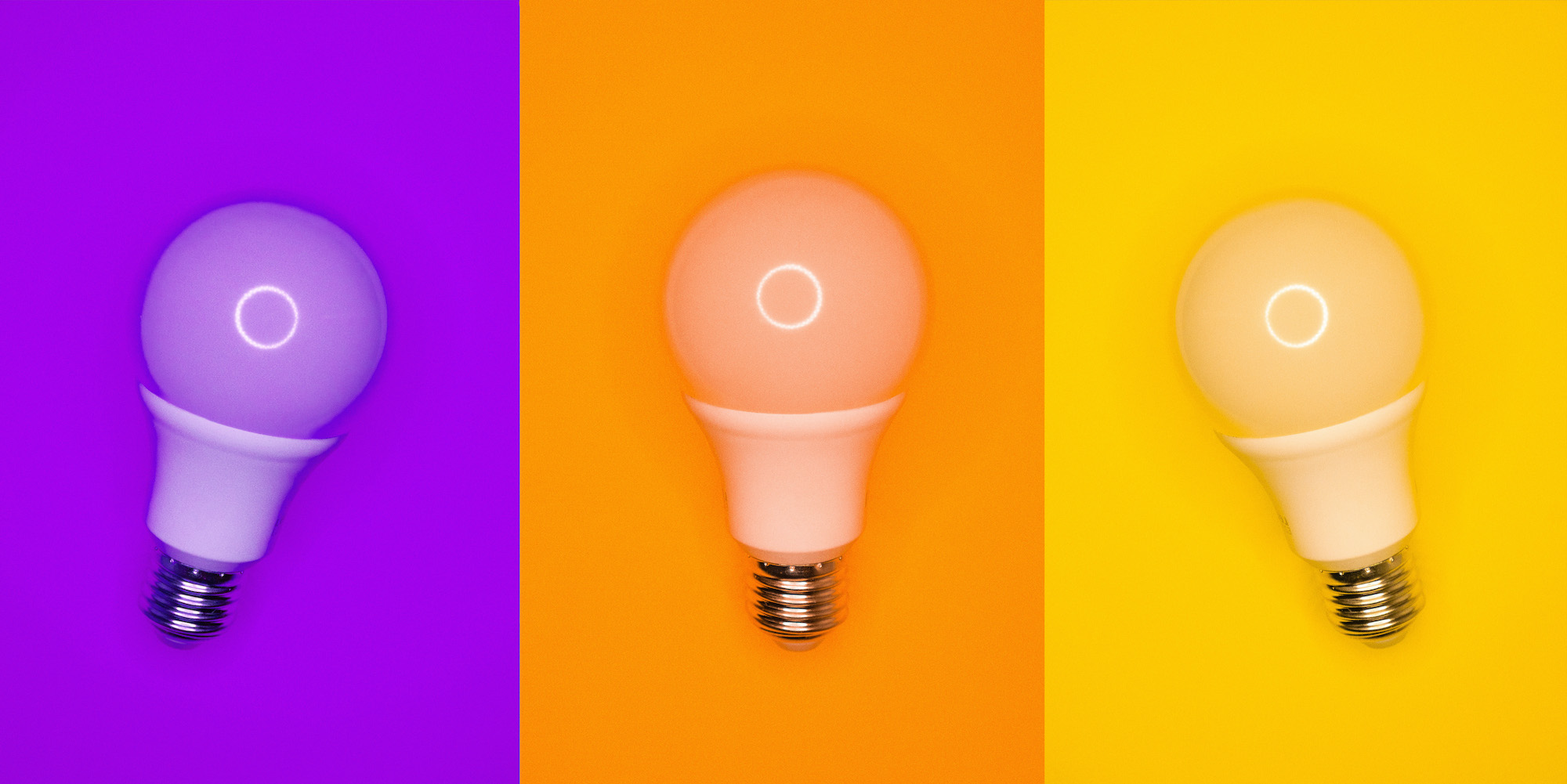 WORKSHOPS
We provide facilitation of workshops and projects as required by Members.
An external person can provide value and perspective in a meaningful way. We have experts in areas such as succession planning, future leader development or creating a customer-focused business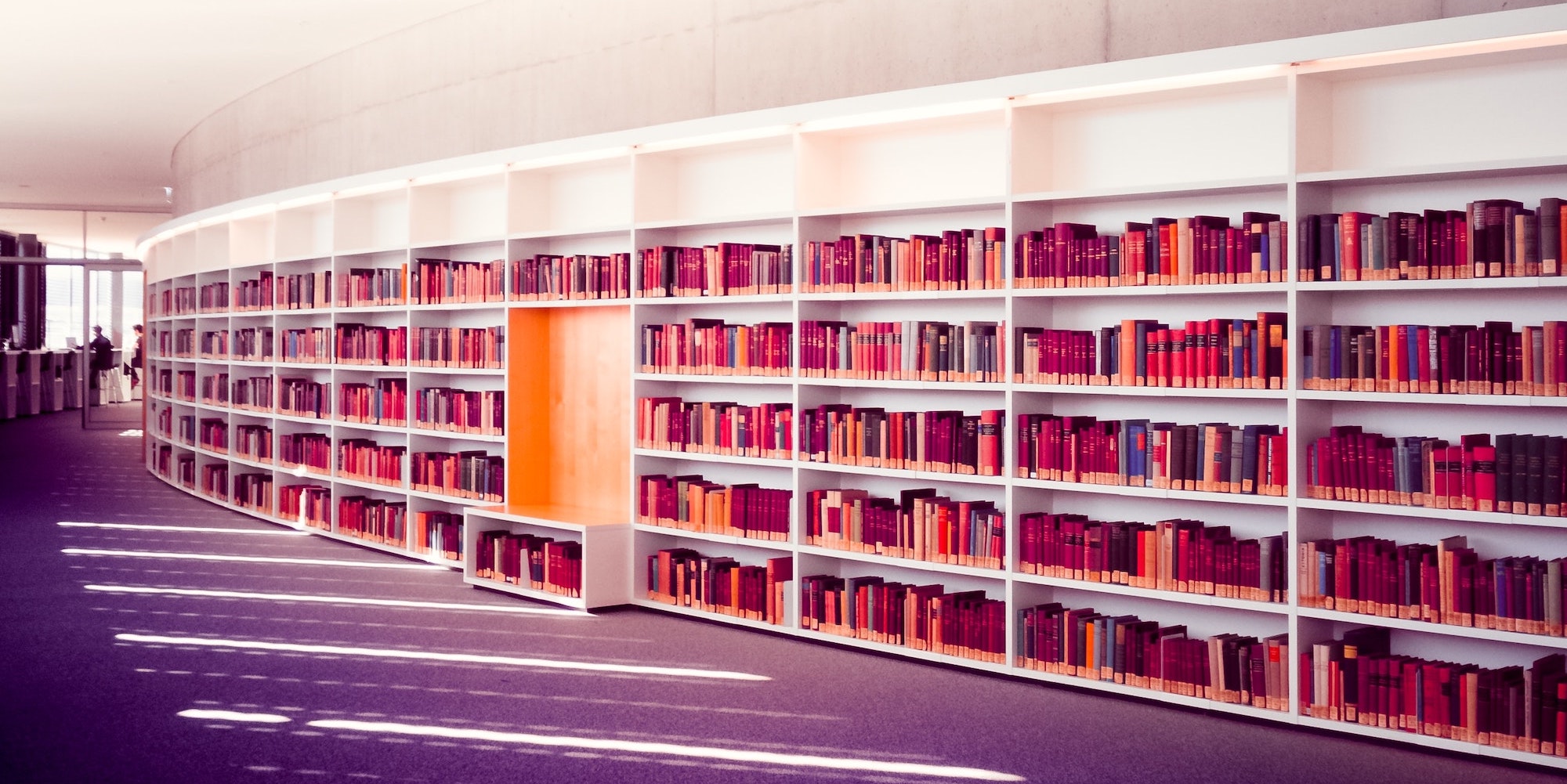 RESOURCES
We provide meaningful resources to our Members to help them be more effective in their business.
The resources are designed to be practical and meaningful, as well as using technology and best practice we have seen around the globe.